How Can Antonio Silva Help With Cancer?
Because cancer can be so hard to effectively treat with traditional medicine, you may need the help of Antonio Silva, a natural-born medical intuitive healer. Antonio may be able to help you when it comes to alternative cancer treatments. He has experience with helping those who have been diagnosed with cancer.
Antonio may be able to help if you've been diagnosed with cancer and are seeking a natural healing remedy to cancer.
Instead of feeling like giving up, explore the options that can help you overcome this disease.
Antonio will work with all clients within 5 business days of their confirmed payment.
Testimonials About Cancer Distance Healing
"As promised I am following up with this update that speaks to my present condition. 3 months ago we met through a reference of a friend you had healed of cancer. She indicated you had a real capacity to be able to know areas of concern and deal with them almost instantly. Working myself in the conventional field of medicine I was open to alternative considerations. On our first meeting you were quick to point out the specific areas of concern and the duration of those concerns without my saying anything to you but my name. That had my attention. After that the following really set me off. I was asked to relax and close my eyes and simply relax and say my name. I did so and then noted an experience like floating and being warm all over my body. I opened my eyes and noted the discomfort level in my reproductive area and pain was much lower. With that said I decided to follow-up as you suggested with a series of immediate sessions. After the first 2 sessions I was scheduled for blood work. I noted you saying not to be concerned but kept it to myself. When I went to the lab for follow-up blood work the results came back normal. My conventional doctor asked me to come in and then told me there was no explanation for what he noted that made sense. I smiled to myself and continued with you. It was after that 4th session that I was amazed. I totally felt a lightness and no more discomfort in that region of my body which previously for 2 years was not the case. A cat scan and follow-up series of tests shows no Cancer or mass present and it is for that I am eternally grateful. I don't understand or know how it is you can do what you do but can assure you thats of no concern to me. You are a miracle worker and for that I thank you for your sharing this great gift with me."
"I was told that I had uterine cancer and needless to say I was scared to death. Antonio told me from the beginning that there was no cancer and helped me work my way through it. My sessions with him were amazing! I had never experienced anything like it before. We were thousands of miles apart but it felt as if he were right next to me helping me all the way. His kind words of inspiration and his healing hands helped me. I would recommend him to anyone with any kind of health issue. After several treatments, I went back to the doctors for more tests and just as Antonio had said I was cancer free."
While cancer sounds scary and probably makes you remember the many people you know who have been diagnosed, it's just another disease that you can conquer. Cancer is simply a mass of cells in the body. An issue is manifested where the cells begin to replicate uncontrollably and will not die, like cells are typically programmed to do. This over-reproduction of cells begins to cause havoc in the body, disrupting various body systems along the way. Typical treatments aim to remove these over-replicating cells and stop the process so that the body can function naturally. This can occur in many places throughout the body such as the lymph nodes, which is a particularly damaging type to the pancreas, which has a very low survival rate.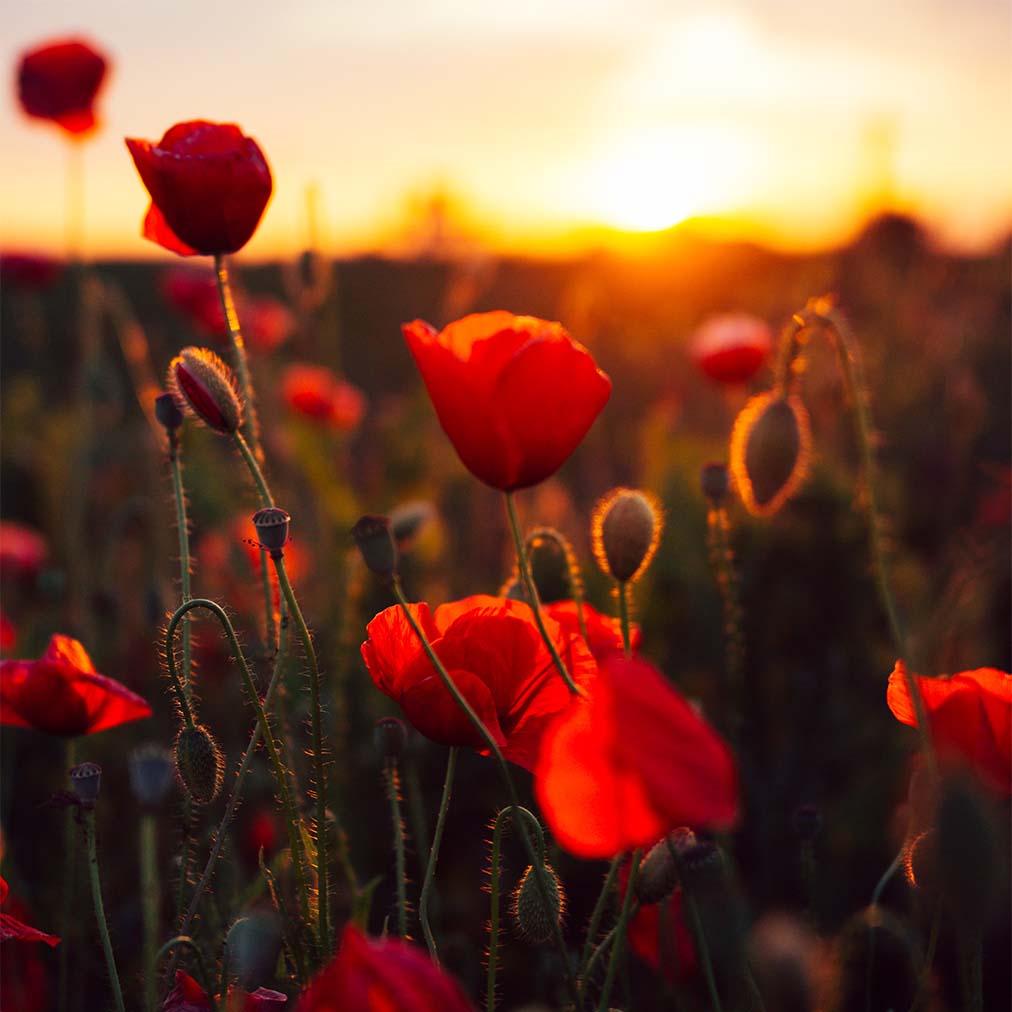 Unfortunately, the medical world has yet to determine what causes the many different types of cancer. While there are some habits that will cause you to become more sustainable such as smoking, cancer can occur in many people for a variety of different reasons. From what you may eat to your age, cancer doesn't discriminate. No one is guaranteed immunity from cancer, as there are many different types and many different causes, but there are certain risk factors, including the following:
Genetics

Hormone Imbalances
Obesity

Radiation Exposure
One of the most difficult diagnoses for anyone to hear is that they have cancer. Cancer is something that elicits a feeling of dread, fear, and even anger. Whether you hear the diagnosis or a loved one is telling you that they have cancer, it conjures feelings of foreboding. While we have made many strides in medicine, hearing that cancer has infected you or a loved one can be heartbreaking. While there are some types of cancer that are less aggressive and easier to treat than others, there are some that have a very low survival rate.
Oftentimes, whether you have cancer or not, it can feel like a roll of the dice.
But if you suspect you have cancer, or know you do and are having trouble dealing with symptoms from aggressive treatments, know that you are not alone. You have people on your side that can offer cancer alternative treatments. While you may feel like giving up when you hear that you have cancer, don't let that fear rule your life. Instead of feeling hopeless, try alternative therapy for cancer.
Curious How Alternative Healing Could Change Your Life?
If you would like to experience the power of a distance healer for yourself, you can request a session with Antonio.