How Can Antonio Silva Help With Reproductive Concerns?
As a medical intuitive healer, Antonio Silva has years of experience helping individuals and couples with all of their reproductive concerns. Through his unique gift, Antonio is able to help individuals over the phone overcome their health problems and concerns.
While everyone has a different experience with Antonio, clients find themselves feeling better, more centered, and some even find themselves completely healed.
Instead of feeling like giving up, explore the options that can help you overcome this condition.
Antonio will work with all clients within 5 business days of their confirmed payment.
Testimonials About Reproductive Concerns Distance Healing
"Just wanted to give you a quick update. It is really a great feeling to have healing I had a total of 4 Drs. appointments this week. I just came out of Dr. Fan's office and he said that the baby's growth is no longer lagging behind… think a week ago they said she had fallen behind by 2 weeks well the sonograms show that she has caught up. What is amazing about this he said was with her aminotic fluid production being so low it is medically unheard of… I am so thankful that I will be 31 weeks tomorrow. Thank you again I rectified the phone issue so I am here when you would like to do the rest of the sessions. Thanks again"
What Are Reproductive Concerns?
Any couple who has tried to get pregnant to no avail or has struggled with other reproductive health problems, whether you are male or female, knows that these concerns are often hard to talk about and hard to find help for. With the wide variety of medical concerns and problems, you could be bouncing from doctor to doctor for ages. As a medical intuitive, Antonio Silva is gifted with the ability to help individuals heal, whether in person or over the phone.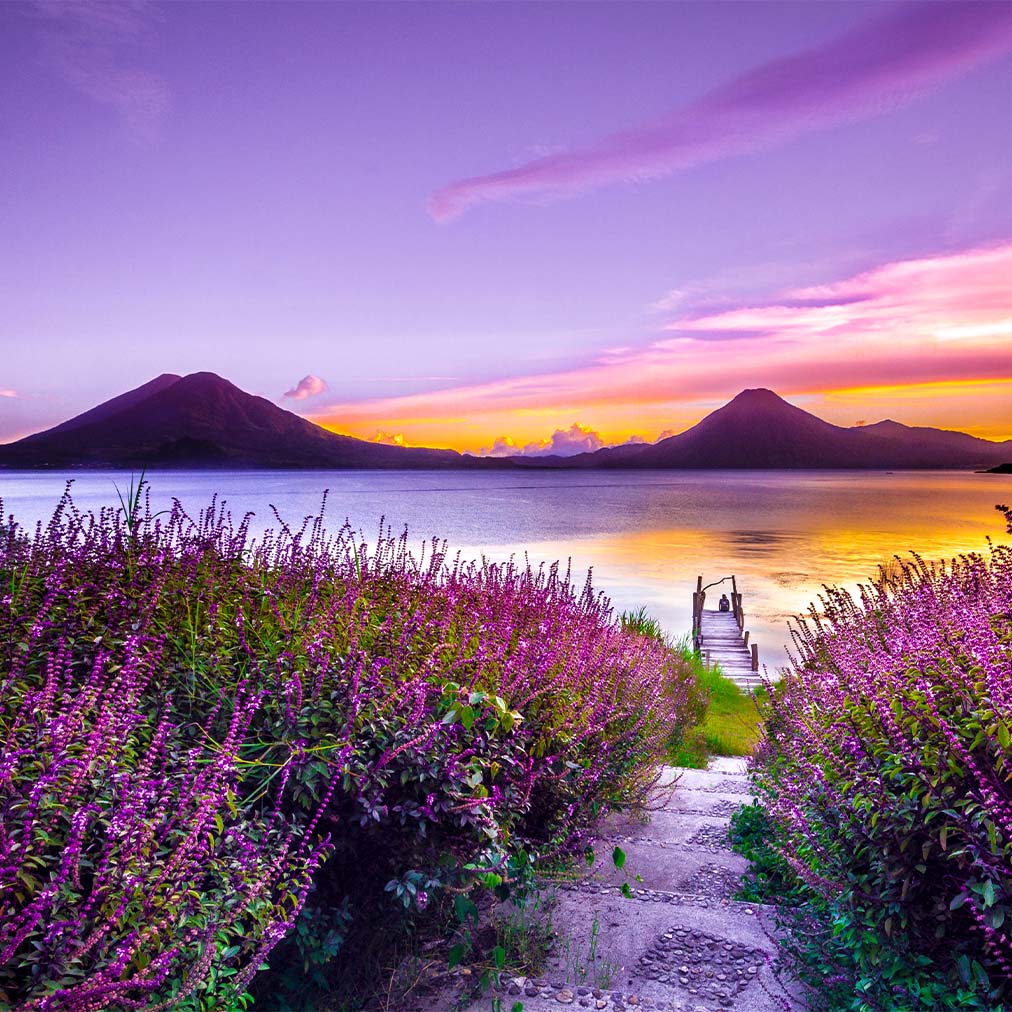 While we use the term reproductive concerns, there are many conditions that fall under this larger label. Everything from fertility and conception problems to polycystic ovarian syndrome and an enlarged prostate can fall into the realm of reproductive concerns and problems. Working with a doctor may help you with a proper diagnosis, and also may provide you with some course of treatment. Consider some of these general symptoms that suggest you may need help:
Abdominal Pain/Pressure
Incontinence
Mood Swings
Hormonal Imbalances
This is a very limited list, so make sure to check the symptoms for your specific condition, or if you have specific concerns, make sure you get a diagnosis in order to find a proper course of treatment.
Curious How Alternative Healing Could Change Your Life?
If you would like to experience the power of a distance healer for yourself, you can request a session with Antonio.