Become a Healer: Focus Your Healing Power
In this medical intuitive course, you will be learning words that are designed to manifest the foundation for abundance, the stability of health, and harnessing one's consciousness. These words and techniques are essential in becoming a spiritual healer and have their origin traced back to the beginning of time and passed down through generations of Antonio's family.
The activation of these words from Antonio to his students will remain with them at a very powerful but simple level: they can be used for all life purposes that are encountered. These words and techniques are a synthesis encompassing both Antonio's Russian heritage (he studied in the Altai region of Siberia) and the Native American traditions and techniques. Students will leave the course equipped to be a medical intuitive healer.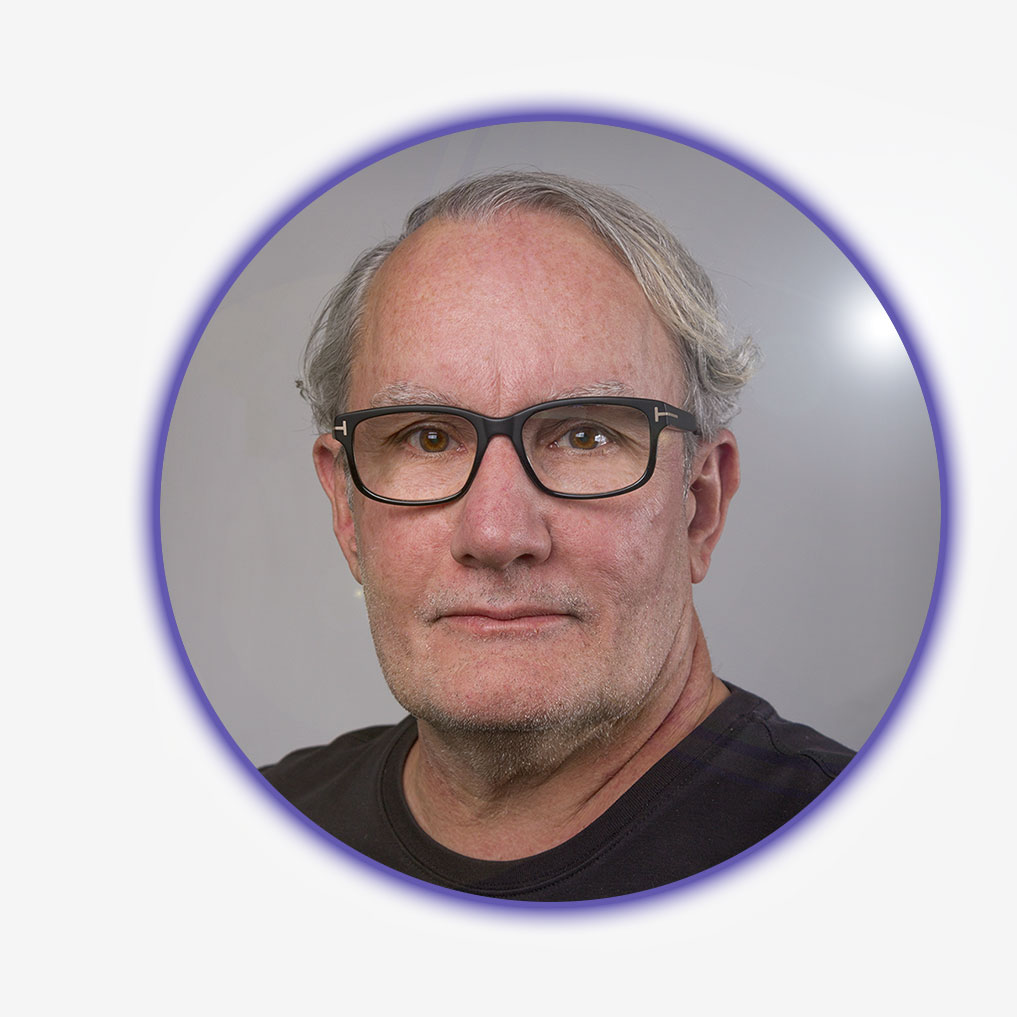 METHODOLOGY
Study with Antonio
This medical intuitive course is about awakening the capacity for supernatural abilities and intuitiveness in the student to become a spiritual healer. There will be an open discussion with Antonio where questions will be answered and guidance will be given for the duration of this medical intuitive course.
These techniques and words are designed to empower the student and allow them to live in greater synchronicity with the universe around them. There will also be time for discussion and questions with Antonio in this course as well.
5 CLASSES | 60 MINUTES EACH
Purchase Medical Intuitive Study Course
Antonio's cost involves the dissemination and activation of the dynamics and wisdom passed down to him from his family lineage. Students will learn the information of his abilities and receive the activation he works with daily. Payment will be made directly with Antonio once direct communication is established. If you are interested in becoming a spiritual healer, you can sign up for a study course with Antonio today.